All included, we sell, install and maintain your docks all round the province.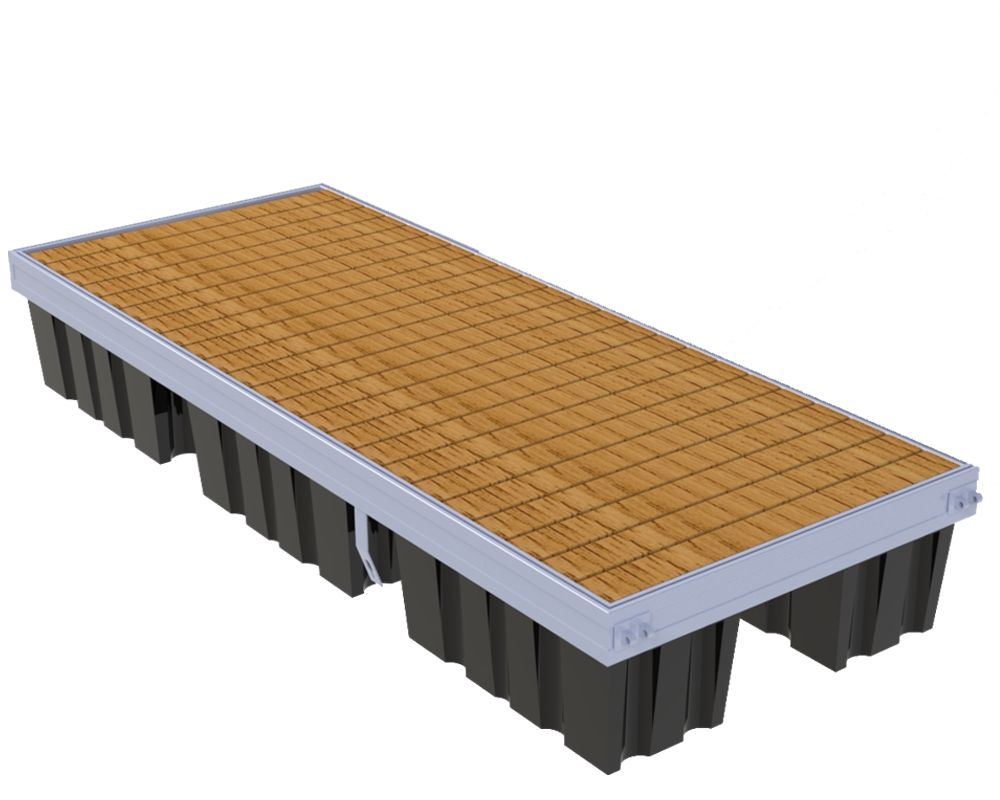 Our aluminum frame residential floating docks are ideal in deep water or when there are large water level variations.

Our floating docks for commercial use are a must for marinas, private yacht clubs, cities and other large projects. You have a commercial dock project? We have a custom solution for you. Contact one of our sales professional immediately!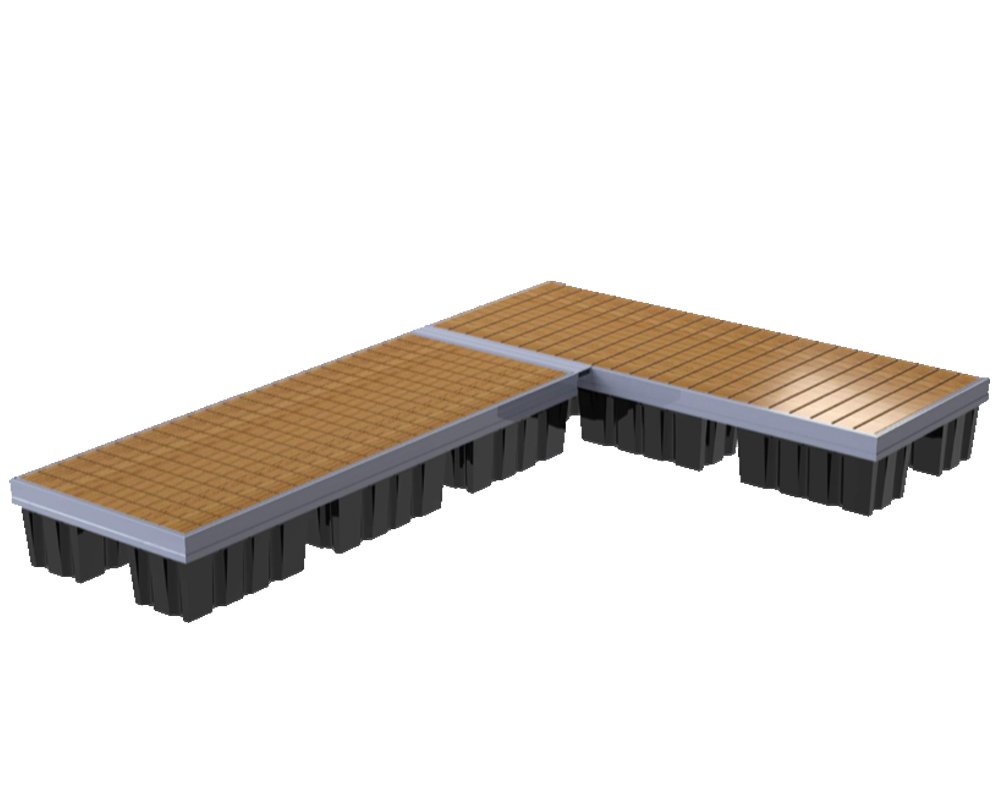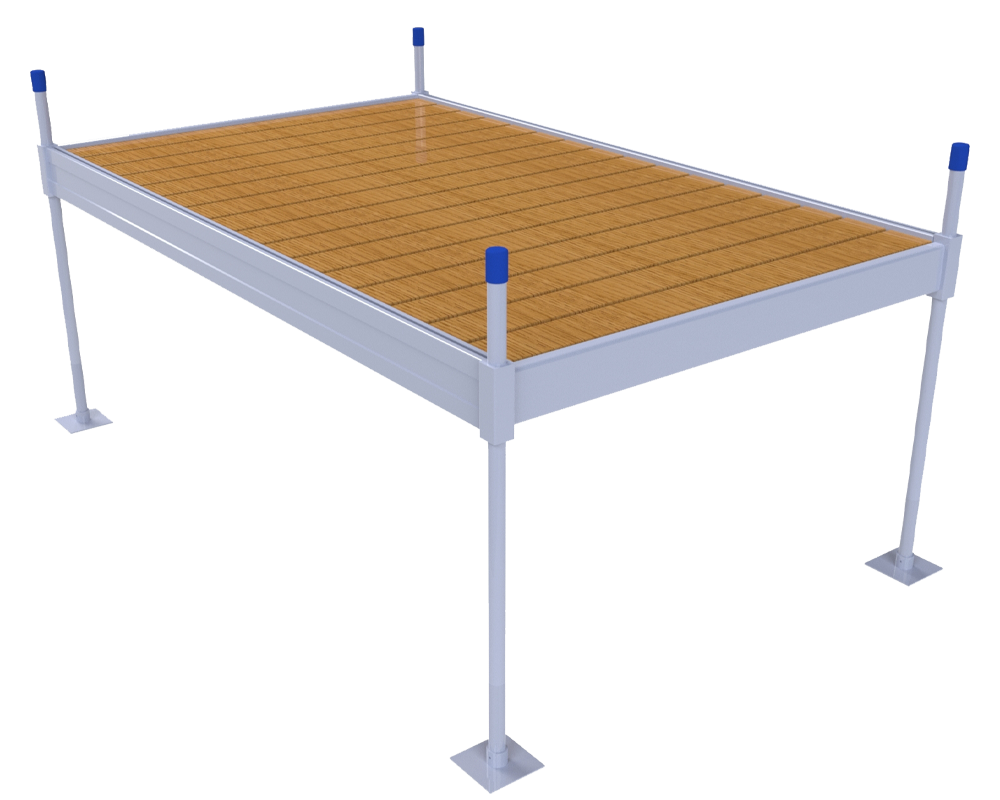 Built to last, our docks on posts use a modular design that allows you to configure your installation as you please. Our removable decking simplifies maintenance and installation of your docks year after year. All of our 20-foot length, and 8-foot or greater width, docks are reinforced for additional stability and strength

Our floating rafts are ideal for swimming and diving offshore, in deeper water. Loads of fun for all your swimmers!